Paybase, the soon to launch transaction platform for Paycoin will have all the banking features you love.
Paybase comes with all the banking features we know today and then some! Take a look at just some things you can use Paybase for.
Pay Your Bills with Paybase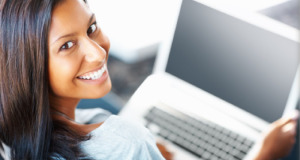 Who doesn't love online bill pay. This is one standard feature of Paybase. BUT Paybase has an enhanced
feature… it auto-detects if the company you are paying uses Paycoin yet. If the company does not use Paycoin
at the time, Paybase can convert your Paycoins into a check and mail it to them automatically. This is actually
a very smart feature that will really come in handy as Paycoin adoption is being adopted. You won't have to
wonder who does or who doesn't accept Paycoin - what a relief.
---
Shop Online with Paybase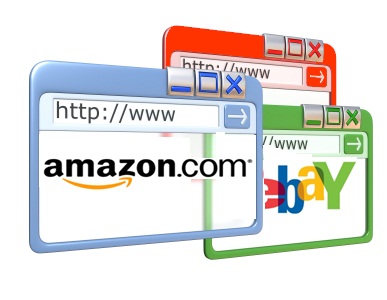 You may have wondered, will the use of Paycoin change online shopping? That's a good question. Paycoin and the
Paybase platform will definitely change online shopping! In fact, Paybase comes with Browser Plugins. They will
allow you to shop at major retailers and make purchases as you normally do. They simply allow you to access your
Paybase account with ease.
As mentioned before in "Paycoin to Reduce Prices and Benefit Merchants",  online security is a growing concern for everyone, due to the increasing number of online transactions. Fortunately, the developers of Paybase had this in mind. Paybase was designed to help reduce spamming and attacks that can occur with online transactions.
---
Access Money Conveniently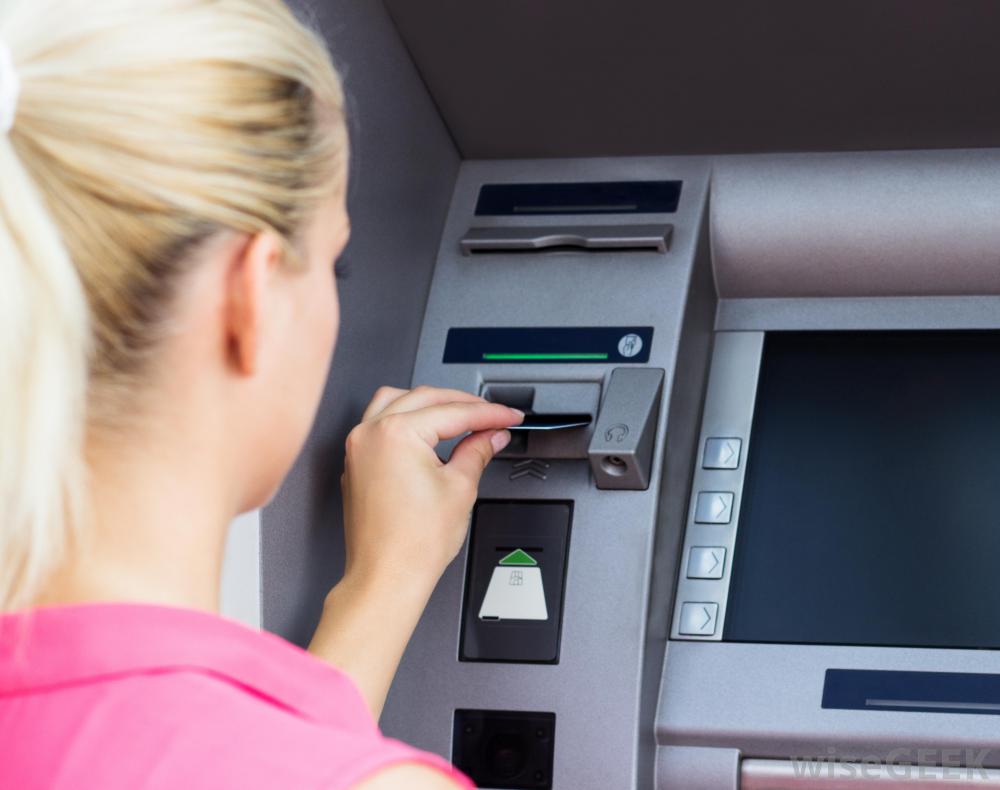 If you can't live without the money belt or ATM for quick access to funds- Don't worry, you don't have to. You
will have access to your Paybase account like you do any bank account. With ATM partnerships, you can do way
more than just access your account; you can also:
Exchange Paycoins for Other Currencies
Change back and forth between Paycoin, BTC and FIAT in real time
Send money to anyone, anywhere in the world. Send Paycoin or convert it to their local currency.
---
Exchange FIAT Currencies in PayBase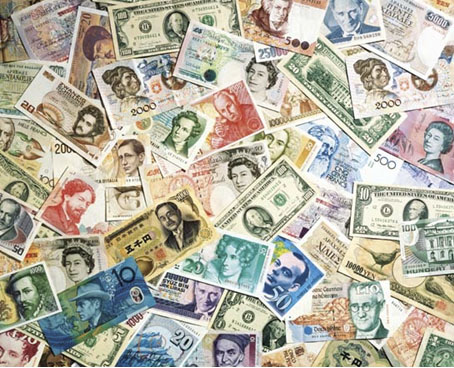 FIAT conversions will be available via PayBase through an exchange API. Conversions will start with USD first,
then move to other currencies.
Do you need to be verified to trade PayCoin for FIAT on PayBase?
PayBase will follow all local regulations and AML compliance laws. Verification will be required and KYC
policies will be in place.
---
Social Media Tipping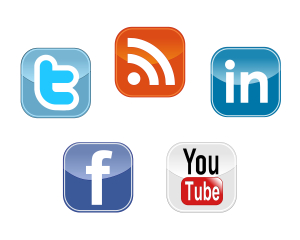 Everyone has their favorite blog or follower on social media. Paybase allows total integration into social media platforms such as Facebook, Twitter, etc. so you can tip your friends and favorite bloggers as a kudos or encouragement for their great info.
---
Can Paycoin Fit in My Wallet?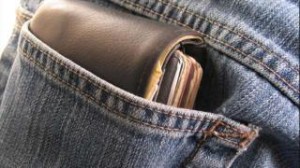 If your wallet's already bursting at the seems, no worries…This is a bit of a trick question :). Anyone can
download a free online wallet onto their PC to place their Paycoin in-no billfold necessary. By downloading your
wallet, this allows you to participate in the PayCoin network stake. This will earn a guaranteed 5% annual
interest rate! Not to mention, your Hashbase account earns you a share of the network stake as well on all Paycoin held in it.
According to the official announcement on Hashtalk-official news for Paycoin, Paybase will launch in December, 2014.
Author: Natalie Johnson
Date: 12/15/14
© Copyright: 2015
Copyright Notice: You do not have permission to use this article UNLESS you link back to this page or website: http://Paycoins.biz
All references to this article must be linked back to this page or website: http://Paycoins.biz