Paycoin Digital Money Now Available to the Masses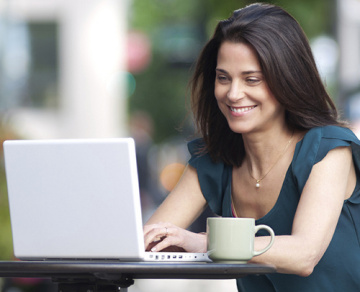 Paycoins.biz:
December 29, 2020 - The official launch date for Paybase beta, introduces the world to a new way to bank online and make purchases. Paybase uses Paycoin digital money that is usable in all types of transactions, big and small. The new era of banking has begun!
The moment we have waited for has come, but what does this mean exactly? Now you can make safer transactions, avoid all banking fees, and save 10% at Amazon, Target, and Walmart, to name a few.
1. Start Making Safer Transactions.
Cyber hacking and identity theft will be prevented with the use of Paybase. Paybase accounts protect your Paycoin with the same security used by the CIA.
2. Don't Pay Anymore Banking Fees.
If you use Paybase to make transactions with Paycoin digital money, you won't pay for any fees at all. ATM fees? No. Processing fees? No. Overdraft fees? No. Statement fees? No. These pesky fees are now obsolete, saving you lots of money.
3. Save 10% on Your Purchases.
GAW Miners, (Paycoin developers) states: "Starting right away, you'll be able to save money shopping on Amazon, Walmart, Target, and more." AND… "As a special launch bonus, any Paycoins you purchase through Paybase will be able to be used at our merchants for 10% off!!! These savings will be available at more retailers in the future!
Future Benefits of Paybase:
♦ Complete financial record keeping
♦ Paycoin acceptance on websites
♦ Invoicing to people or business worldwide
♦ Social media tipping
Josh Garza himself said that he and the GAW Team would change how we think and use money. This is certainly happening. Paybase is expected to be fully actualized by the end of January, 2015.
Ring in the new year with all these great money savings. Make the switch to Paybase banking!
Source: Paycoins.biz
Author: Natalie Johnson
Date: 12/29/2014
Copyright 2015