For all you Hashbase fans, now you can show off the latest Hashbase gear! From hoodies and tees, flask gift sets and even e-gift cards….there is something for everyone.
Take a look at all the latest cool gear you can buy to show your enthusiasm for Hashbase. 
5 New Items from Hash Gear: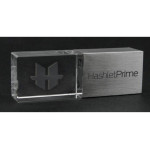 The 64GB LED Flash Drive with HashletPrime
 $99.99
 This cool compact flash drive gives you the memory you need AND 1 MH of HashletPrime.
  The current market price of 1 MH of HashletPrime is around $50!
• Flash Memory: 64GB
• Light: Shines white LED when plugged in
• Material: Acrylic & Brushed Aluminum
• Imprint: Laser engraved in acrylic and on metal ca
• Packaging: Comes in black gift box
• Price Includes: 1 MH/s HashletPrime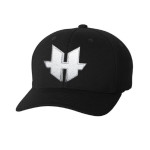 Black Flexfit Cap
 $29.99
 Show your support for Hashlets with this new design from Hash Gear. Features the Hashlet log on the front.
• Imprint: Embroidered White "H" Logo on front with Silver Metallic Outline
• Sizes: One Size
• Structure: 6-panel, structured, mid-profile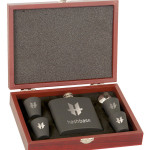 Black Matte Stainless Flask Gift Set
 $64.99
 A gift for the liquor connoisseur and the Hashlet lover - Nice! Fits conveniently in your pocket or knapsack.
• Set Includes: 1 Flask, 4 Shot Glasses, 1 funnel
• Material: Black Oxidized Stainless Steel
• Imprint: Laser Engraved
• Packaging: Rosewood-style Gift Box
• Size: 9.5" x 7.25" x 2"
• Price Includes: 10 GH/s HashletGenesis (HashletGenesis engraved option only)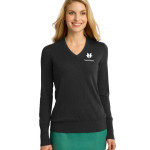 Ladies V-Neck Sweater
$59.99
This cute ladies V-neck sweater comes in black or charcoal with the Hashlet Logo on the left side.
Imprint: Embroidered Hashbase Logo
• Sizes: Adult Small through 4XL
• Material: 60% cotton, 40% nylon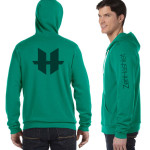 Unisex Full-Zip Hoodie with Matching Hashlet
$46.99
Comes in kelly green, maroon, and dark grey heather
• Imprint: Screenprint (tone-on-tone) on Back and Left arm sleeve
• Sizes: Adult Small through 2XL
• Material: 6.5 oz., 60% combed & ringspun cotton, 40% polyester
Includes your choice of:
• Maroon Hoodie with 1MH/s CleverHashlet
• Kelly Green Polo with 1MH/s ZenHashlet
• or, Dark Grey Heather Polo with 10 GH/s HashletGenesis
Give Hashgear for the Holidays!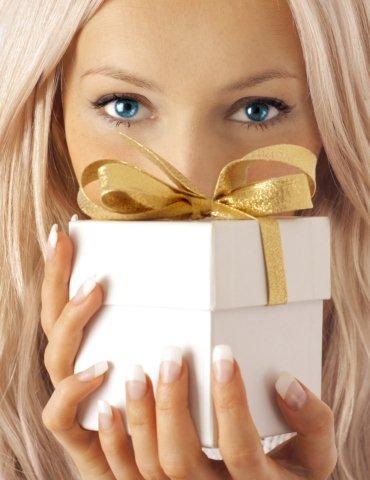 Do you know a Hashlet fan? Give them the perfect gift - A super cool, personalized item that they will really enjoy.
Get Cool Hashbase Gear!
 View the entire collection here