As we shared with you in our last article, BTCLend has just released some exciting new updates. The peer-to-peer (P2P) lending platform just introduced the first collateral based loans using digital currency. Another big update from BTCLend is their new cloud wallet and staking options for Paycoin (XPY).
Also Read: BTCLend Announces First Collateral Based Digital Currency Loans
What is the BTCLend Wallet?
The BTCLend wallet is an online cloud wallet you can use to make and/or receive your BTCLend loan payments.
The Staking Rates of the wallet are: 10% APY or 15% APY with a $9.99 upgrade. Upgrades can be paid in XPY or Bitcoin. However, staking payouts are payable in XPY at this time.
Accessibility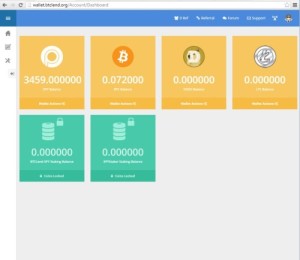 Web App
The web application gives you wallet access from your favorite browser. Send and receive payments, or track your favorite BTC Statistics.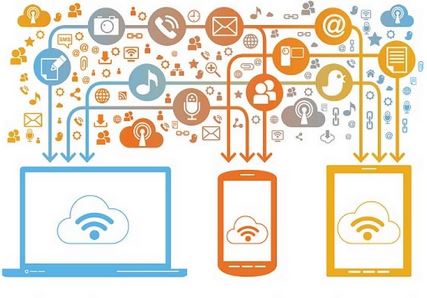 Mobile App
The mobile app gives you greater accessibility to your BTCLend wallet. That means you can access your wallet from virtually anywhere.
Other Wallet Features
FREE Wallet to Wallet: No fees for payments within our network.
BTCLend Loans: Specially built to support BTCLend loans investing and borrowing.
BIGTERMINAL: Bigterminal integration for your favorite statistics always at hand.
BTCLend also acquired XPYStaker. Its customers are now integrated into the BTCLend wallet site as well.
  **The BTCLend wallet will eventually hold the top 12 coins per market-cap, updated quarterly.
Other BTCLend Updates
BTCLend has also just introduced its affiliate program, BTCLend Club. Affiliates earn .5% commission on every sale when they refer loans to others.